Zeno's Coffeehouse Kudos!
I am extremely proud of the support and recognition received by Zeno's Coffeehouse! Special thanks go to the following for their generous acknowledgements...sorry if some links are inactive, for they change locations more quickly than I can update them!
Ron Barnette
Note: I discovered a great Zeno of Elea Biography site from Geometry.Net here...a wonderful set of links to works and information. Check it out...RB

Gems of the Web

Top Five Websites

Featured Website
The Weekly Wisdom Newsletter from Beloit College
Website of the week

Top Puzzler Site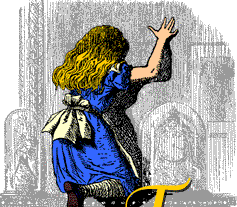 Through the Looking Glass Wadsworth Featured Website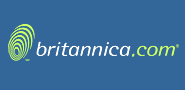 Featured Zeno site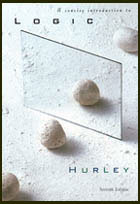 Featured Students' Links from Hurley's Logic Text

Zeno's addition in Best Website Guide

The Best of the Web!

Zeno's Coffeehouse Search Results

Back to the Coffeehouse